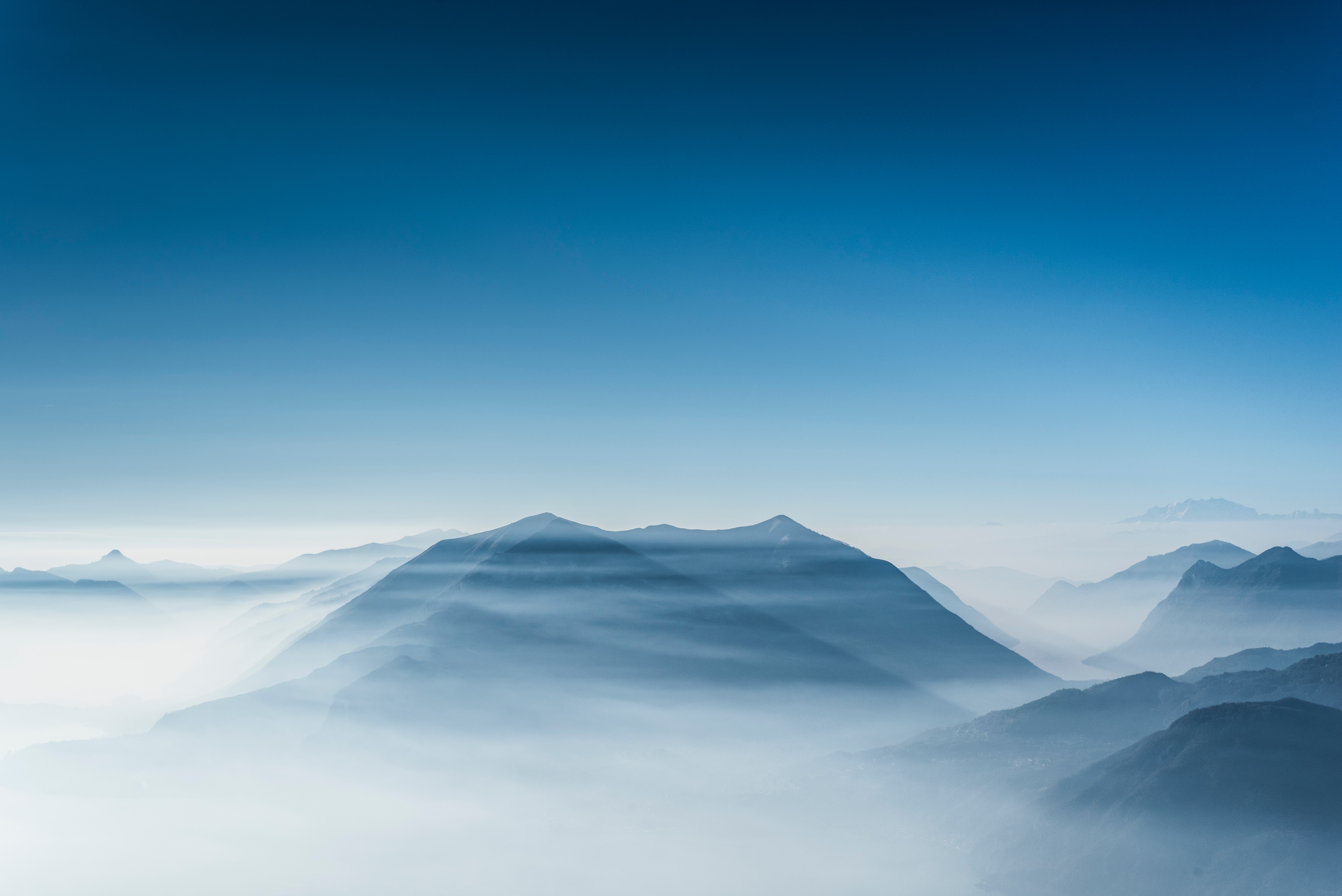 Christian Clothing Line and More
All the Athletic wear clothing comes with the AOG Logo. You can request any bible verse or cross symbol with no extra cost. Email me with any questions, below are some designs I have made.
EVERY ITEM ORDERED IS PRAYED OVER!
You won't only find what you need; you'll get the best quality at a fair price. Whether you're a one-time buyer or looking to buy in bulk, you can count on us to provide great products and excellent service, every step of the way. Browse our inventory below and get in touch if you can't find what you're looking for.